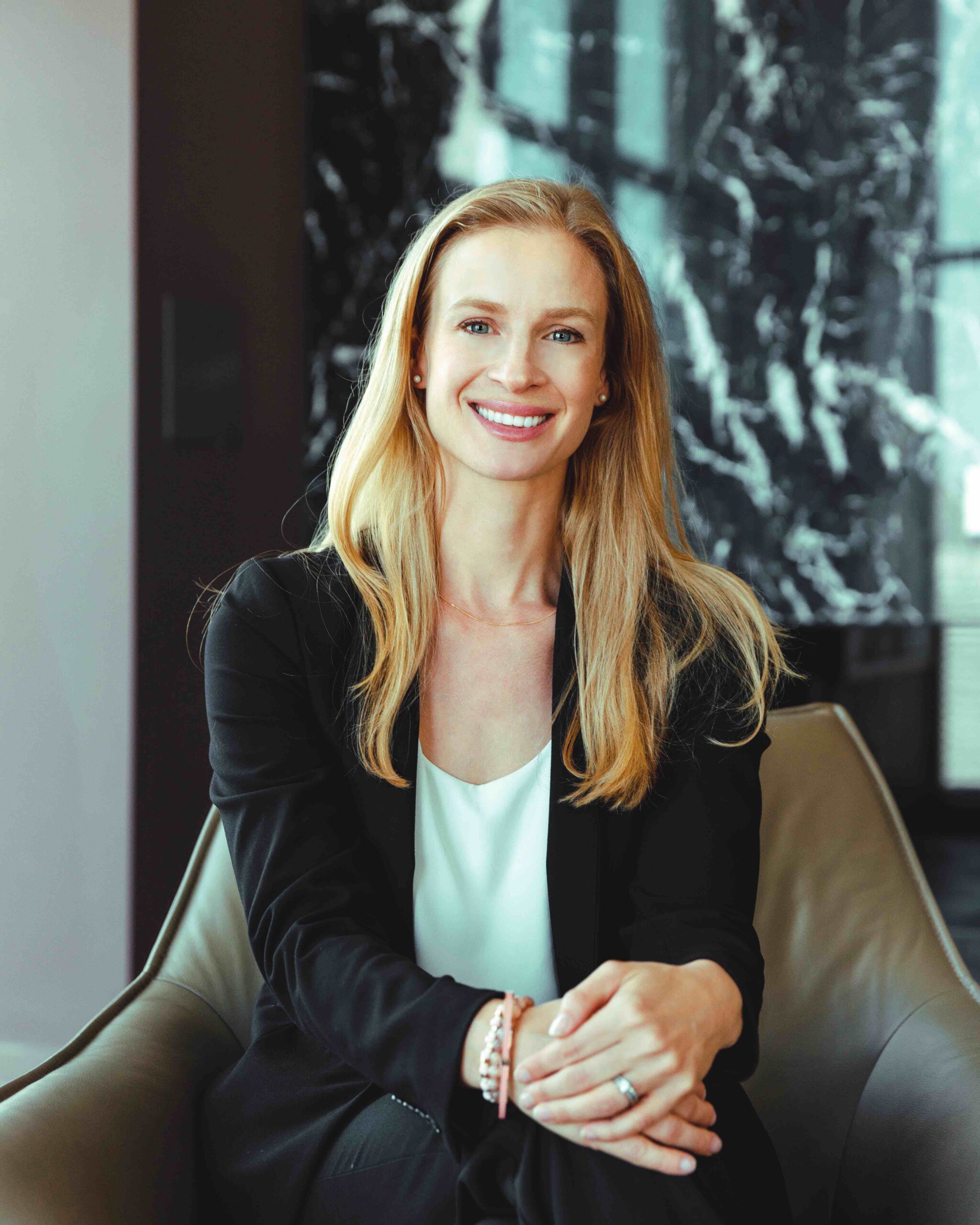 Anna Murray is Global Head of ESG for SLC Management overseeing the firm's Sustainable Investing team to integrate ESG risk management and value creation practices into investment decisions and management.
This includes building SLC's ESG platform to enhance ESG data management, integration, target setting, investment solutions and engagement. She continues her work with SLC Management's real estate investment manager, BentallGreenOak and also works closely with the SLC Management companies' InfraRed Capital Partners and Crescent Capital Group.
Prior to joining SLC, Anna spent her career advancing corporate strategy around the globe at major multinationals. Anna is Co-Chair of the Principles of Responsible Investment (PRI) Real Estate Advisory Committee, Founder of the non-profit Young Women in Energy and Co-Chair of the Environmental Committee at the Pension Real Estate Association (PREA). She serves on the Board of Directors for the Responsible Investment Association, True North Commercial REIT and the Canadian Green Building Association (CAGBC). Anna is also serves on the Public Policy Committee for the Canadian Coalition for Good Governance. Notable accolades include: Canada's Top 40 Under 40, Top 100 Women in Canada, Canada's Clean50 and the Making a Difference for Women Award, and Clean50. She has an MBA and a law degree with a focus on environmental justice and sustainability.