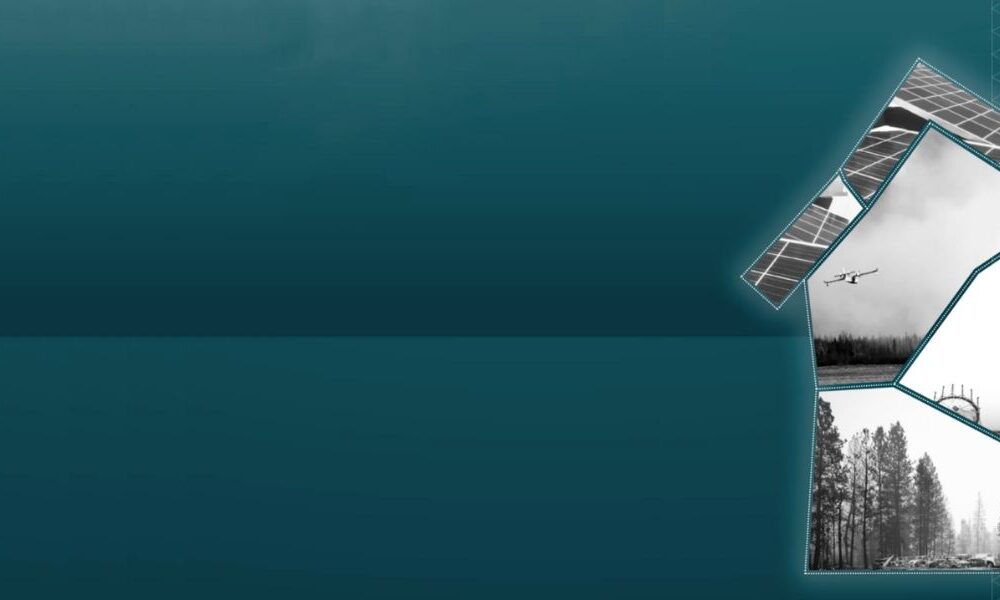 Reducing the costs of climate impacts in Canada
Read more
REGISTER NOW for our webinar on the economic costs of climate change and the critical role of adaptation
Read more
REGISTER NOW for our annual climate conference! 2030 in Focus: Getting the Next Decade Right on Net-Zero
Read more
Blog
Climate change is coming for your wallet

Read more
Read more
Research
Mitigation
How can Canada reduce its emissions?
Adaptation
How can Canada adapt to a changing climate?
Clean Growth
How can Canada succeed through the global low-carbon transition?
Indigenous Perspectives case studies
Read more

ʔuyaasiłaƛ n̓aas, or Something happened to the weather

Read more

A Two-Roads Approach to Co-Reclamation: Centring Indigenous voices and leadership in Canada's energy transition

Read more

The Bagida'waad Alliance: Finding our way in the fog and charting a new course

Read more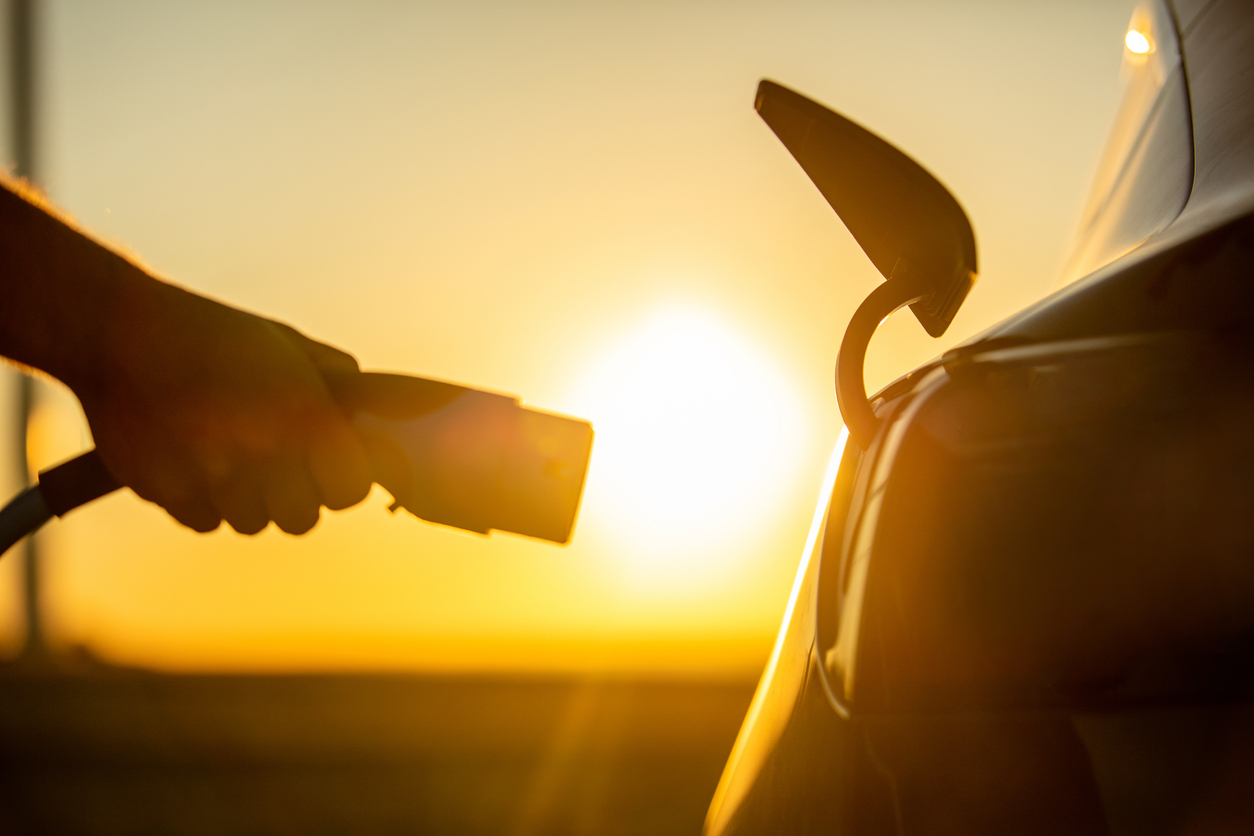 Safe bets and wild cards
How can Canada achieve net zero by 2050? We analyzed over 60 possible scenarios and identified safe bets and wild cards.
Read more