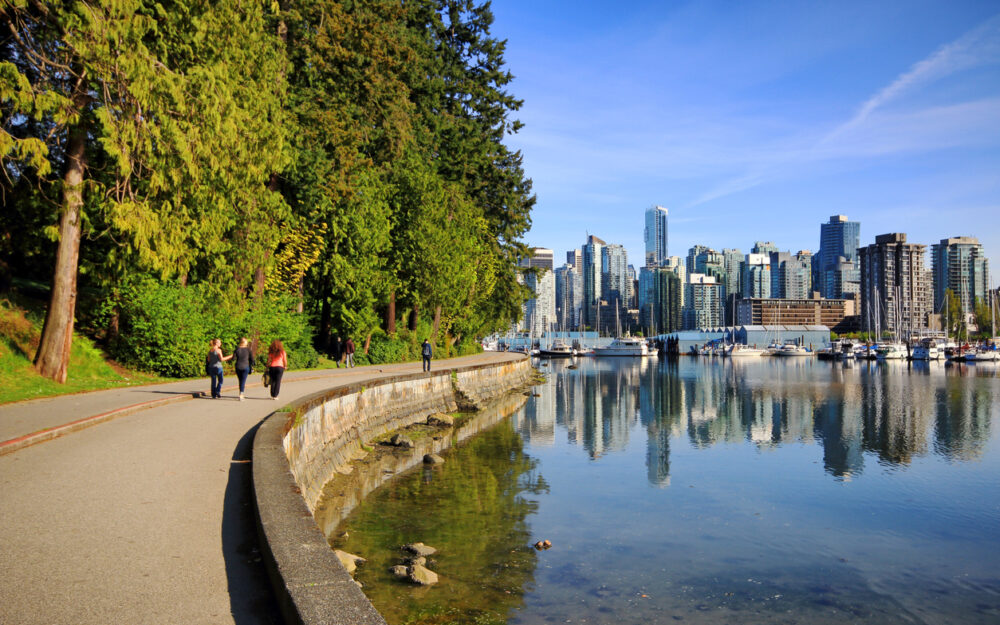 Closing Canada's adaptation gap
Keys elements of a National Adaptation Strategy
Read more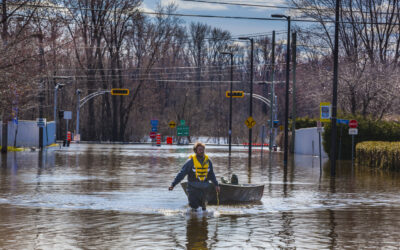 How will we respond to the clear threat to Canada's infrastructure?
Read more
Canada's economy won't prosper without climate change investments
Read more
Blog
Critical minerals, war and the race to net zero: What is Canada's role?

Read more
Read more
Research
Mitigation
How can Canada reduce its emissions?
Adaptation
How can Canada adapt to a changing climate?
Clean Growth
How can Canada succeed through the global low-carbon transition?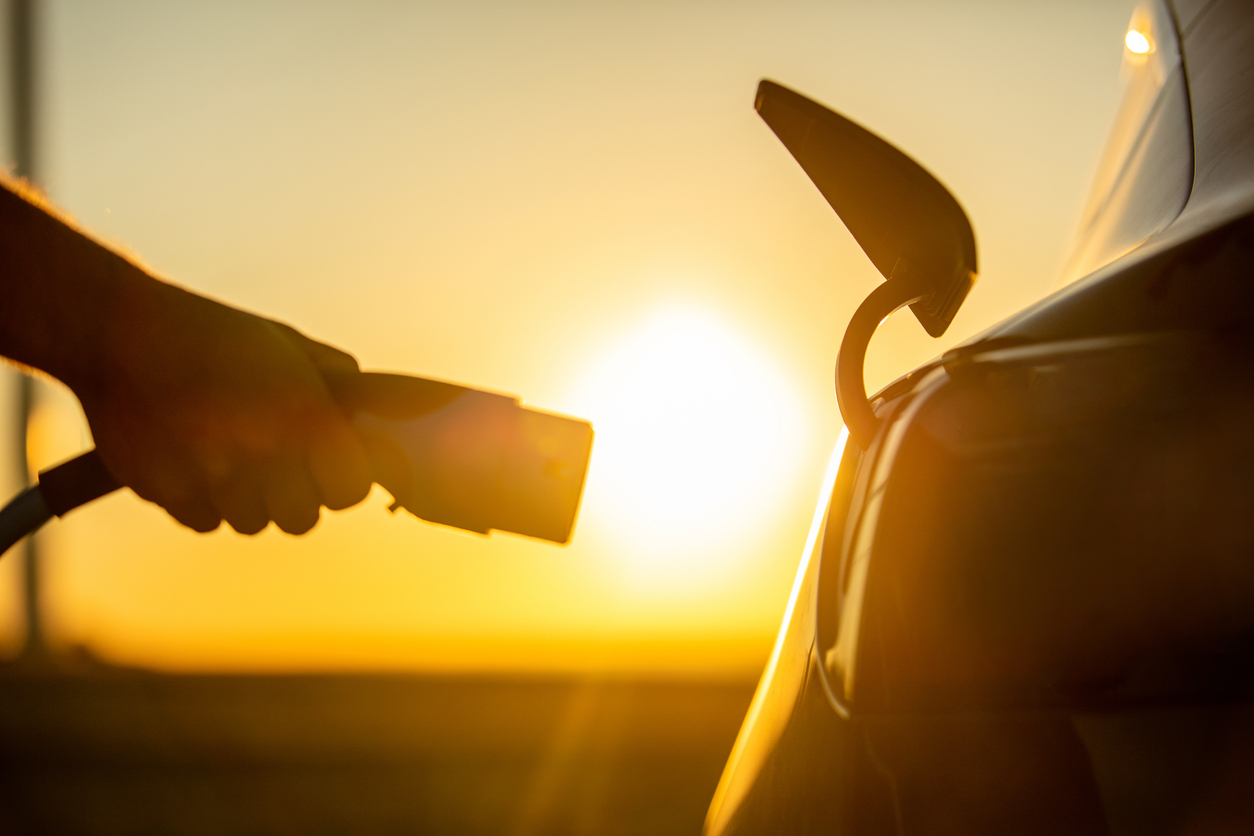 Safe bets and wild cards
How can Canada achieve net zero by 2050? We analyzed over 60 possible scenarios and identified safe bets and wild cards.
Read more