Facing the costs of climate change for Northern infrastructure.
Read more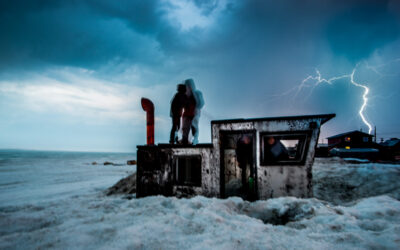 We don't need NORAD to see this threat
Read more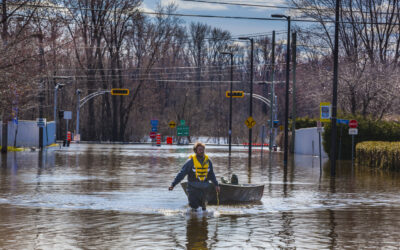 How will we respond to the clear threat to Canada's infrastructure?
Read more
Blog
The Maritimes could be a net zero success story – but only if governments make big, bold moves

Read more
Read more
Research
Mitigation
How can Canada reduce its emissions?
Adaptation
How can Canada adapt to a changing climate?
Clean Growth
How can Canada succeed through the global low-carbon transition?
New Indigenous Perspectives case studies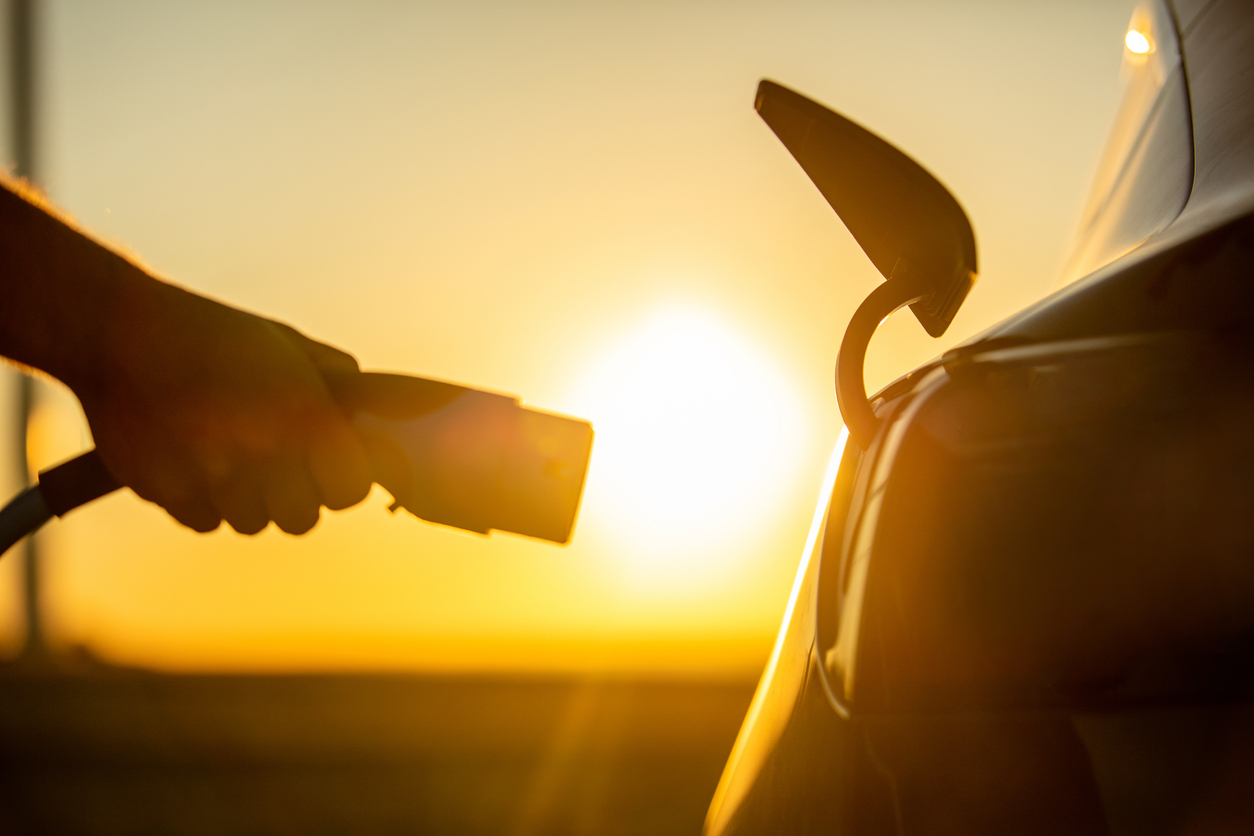 Safe bets and wild cards
How can Canada achieve net zero by 2050? We analyzed over 60 possible scenarios and identified safe bets and wild cards.
Read more