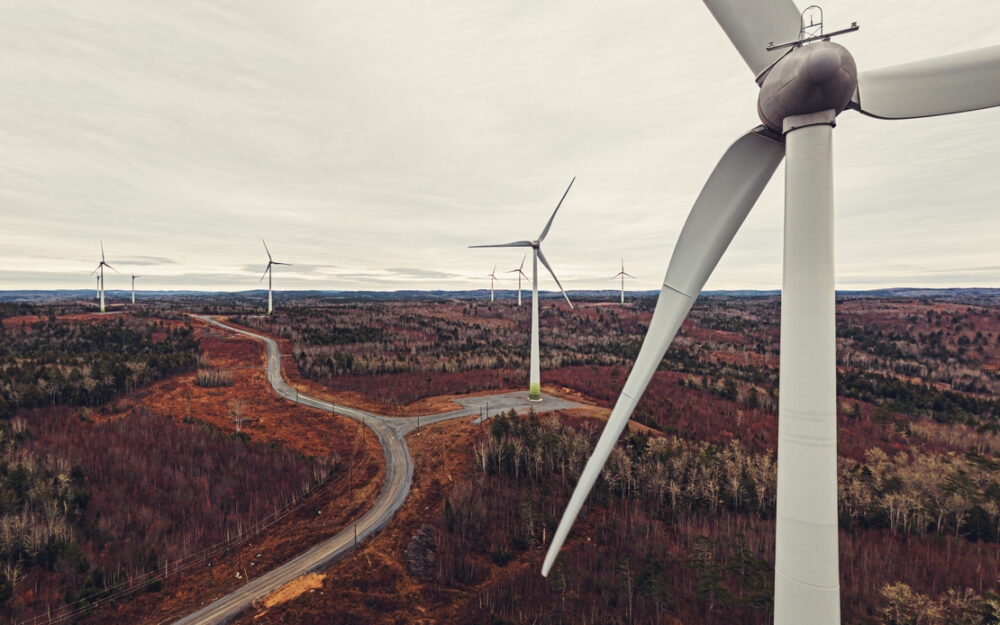 How Canada can design an efficient and effective regulatory review system to streamline clean growth projects
Read more
NEW INSIGHT: The cap on oil and gas emissions is doable, but time is scarce
Read more
Read more
440 Megatonnes
Data-driven insights tracking Canada's climate policy progress
More
Blog
Four principles for streamlining regulatory review to accelerate Canada's clean energy transition

Read more
Read more
Research
Mitigation
How can Canada reduce its emissions?
Adaptation
How can Canada adapt to a changing climate?
Clean Growth
How can Canada succeed through the global low-carbon transition?
The Future of Oil and Gas Production in Canada
Aligning the oil and gas sector with a net zero pathway.
Read more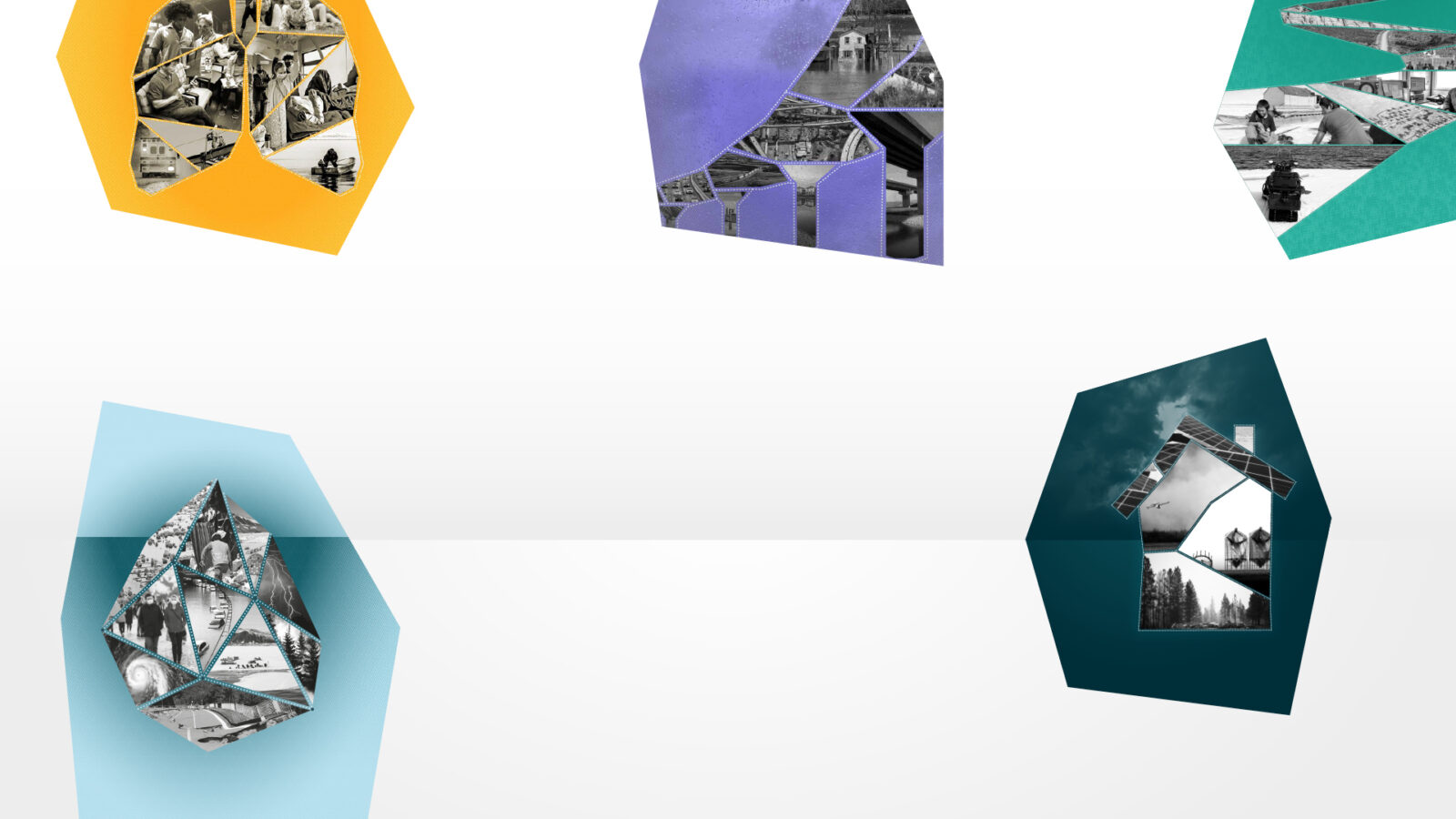 The Costs of Climate Change
A series of reports assessing the costs of accelerating climate damages—and what we can do about them.
Read more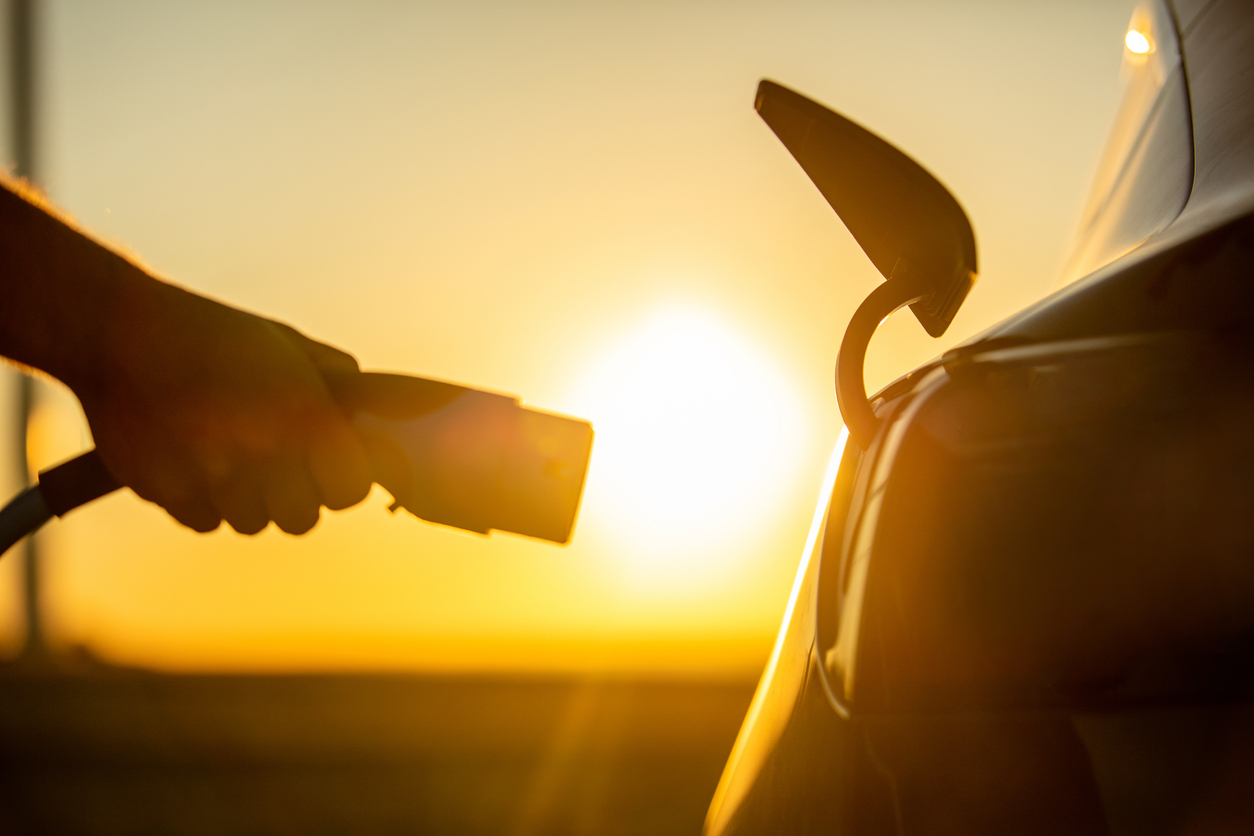 Safe bets and wild cards
How can Canada achieve net zero by 2050? We analyzed over 60 possible scenarios and identified safe bets and wild cards.
Read more