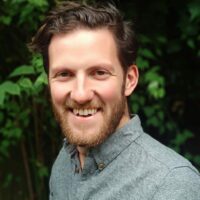 Phil MacDonald is one of the founders at the international energy think tank Ember, which uses data to accelerate the transition from coal to clean power. His analysis focuses on the British power sector, including gas phase-out and BECCS (bioenergy with carbon capture and storage).
Phil is also a founding director at Subak, the world's first tech accelerator for climate nonprofits.
He has a background in political campaigning, and an MSc. in Evolutionary Biology and Ecology from Imperial College London.