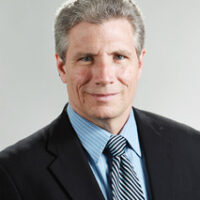 Shawn McCarthy is a Freelance Writer and senior counsel for Sussex Strategy Group, focusing on its energy & environment practice.
Until September 2019, Shawn was a national business correspondent with The Globe and Mail, covering a global energy beat from the paper's parliamentary bureau in Ottawa. In that role, he covered a wide range of energy issues, including Canada's pipeline battles, the rapidly changing electricity sector and the risks and opportunities posed by climate change and the transition to a low-carbon future.
Prior to working the energy beat, Shawn served as The Globe's New York correspondent for three years, was the paper's parliamentary bureau chief from 2000 to 2003, and covered finance and economic policy..
Shawn serves as volunteer vice-president for the Canadian Committee for World Press Freedom, an Ottawa-based advocacy group.