The health costs of climate change
How Canada can adapt, prepare,
and save lives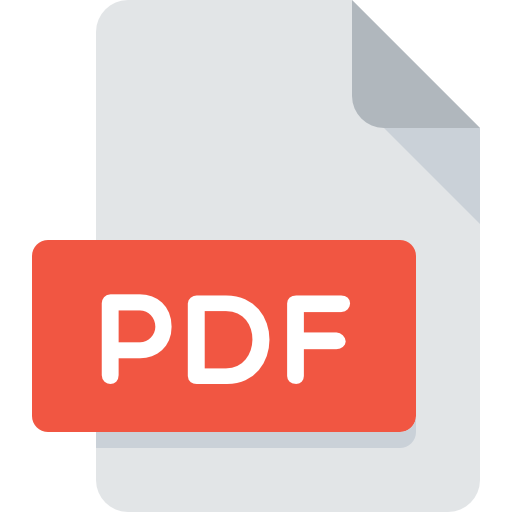 Download the Report
Climate change is not just an environmental and economic threat. It's also a threat to public health—and policy isn't keeping up.
The second report in our Costs of Climate Change series finds that the impacts of climate change on health could cost Canada's healthcare system billions of dollars and reduce economic activity by tens of billions of dollars over the coming decades. 
Governments can save lives and minimize costs by investing proactively in measures that improve people's health and security—particularly if they focus on addressing the root causes that put some people at greater risk.
Scroll down to learn more.
Download the full report
Related content
STAY CONNECTED
Get the next report in this series
Sign up to receive future research in the Cost of Climate Change series, and timely policy insights from experts at the Canadian Climate Institute.