Tip of the Iceberg
Navigating the Known and Unknown Costs of Climate Change for Canada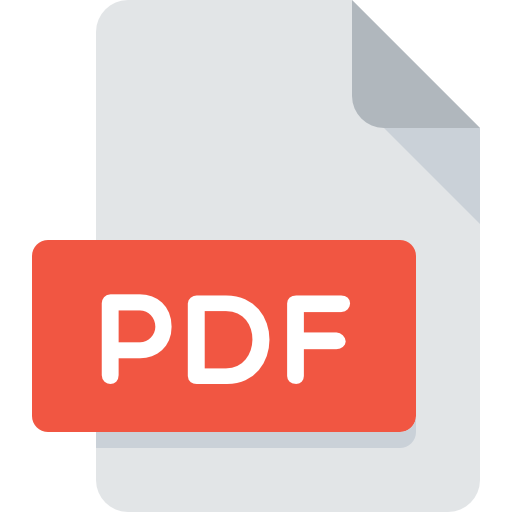 Download the Report
Climate change is already costing Canada billions of dollars each year. And that's just the tip of the iceberg.
Proactively investing in adaptation solutions and increasing our resilience to a changing climate will help keep many of these costs in check.
MASSIVE LOSS AND DISRUPTION IS HAPPENING ACROSS CANADA
Weather-related disasters like floods, storms and wildfires are getting more frequent, more extreme and more expensive.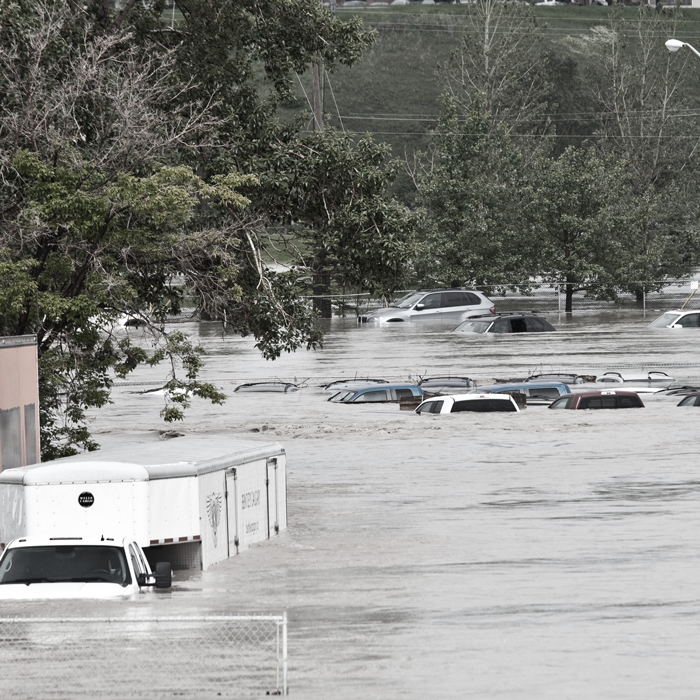 From 2010-2019, the cost of weather-related insured catastrophic losses was twice as high as from 1983 to 2009 combined.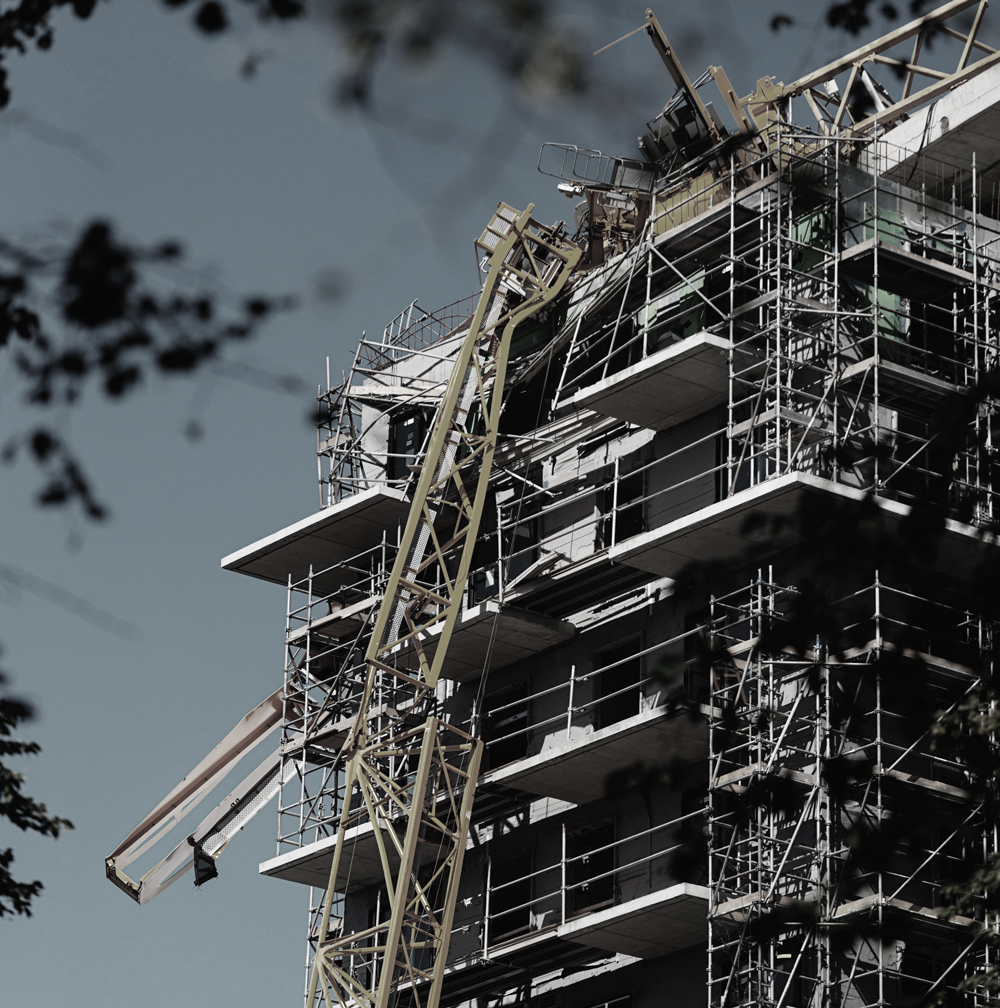 The average cost per disaster has jumped 1250% since the 1970s. A typical storm or flood that cost roughly $8 million in the early 1970's now costs over $110 million.
Over the last decade, the average cost of weather-related disasters and catastrophic losses each year has risen to the equivalent 5-6% of annual GDP growth.
COSTS ARE PILING UP
Reducing emissions is critical to contain future damages, but past global emissions mean Canadians face looming costs on the horizon.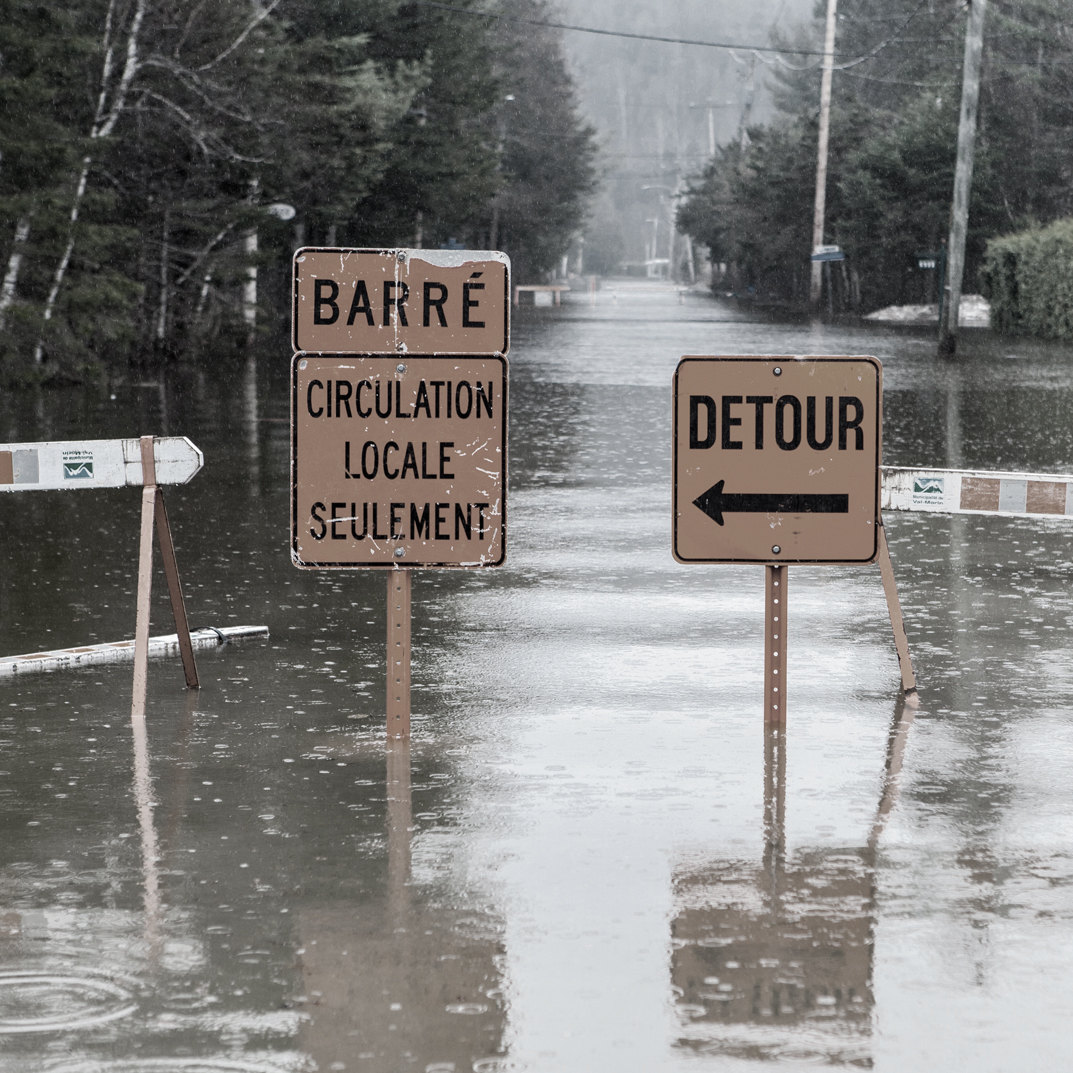 HOUSEHOLDS AT RISK
10 per cent of households—1.8 million—are currently at very high risk of flooding.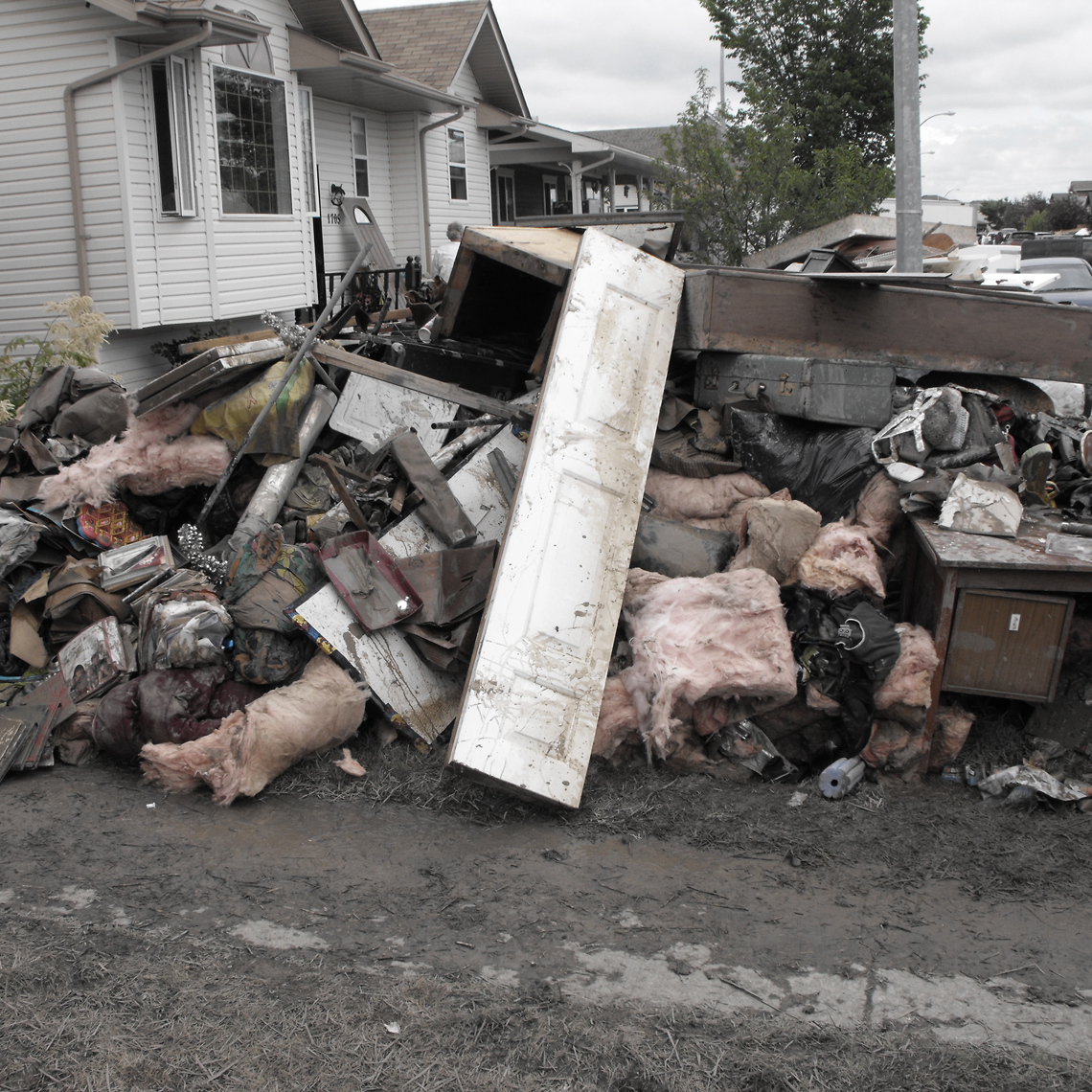 Critical
infrastructure
Roads, power lines and public buildings across Canada are vulnerable to climate-related impacts.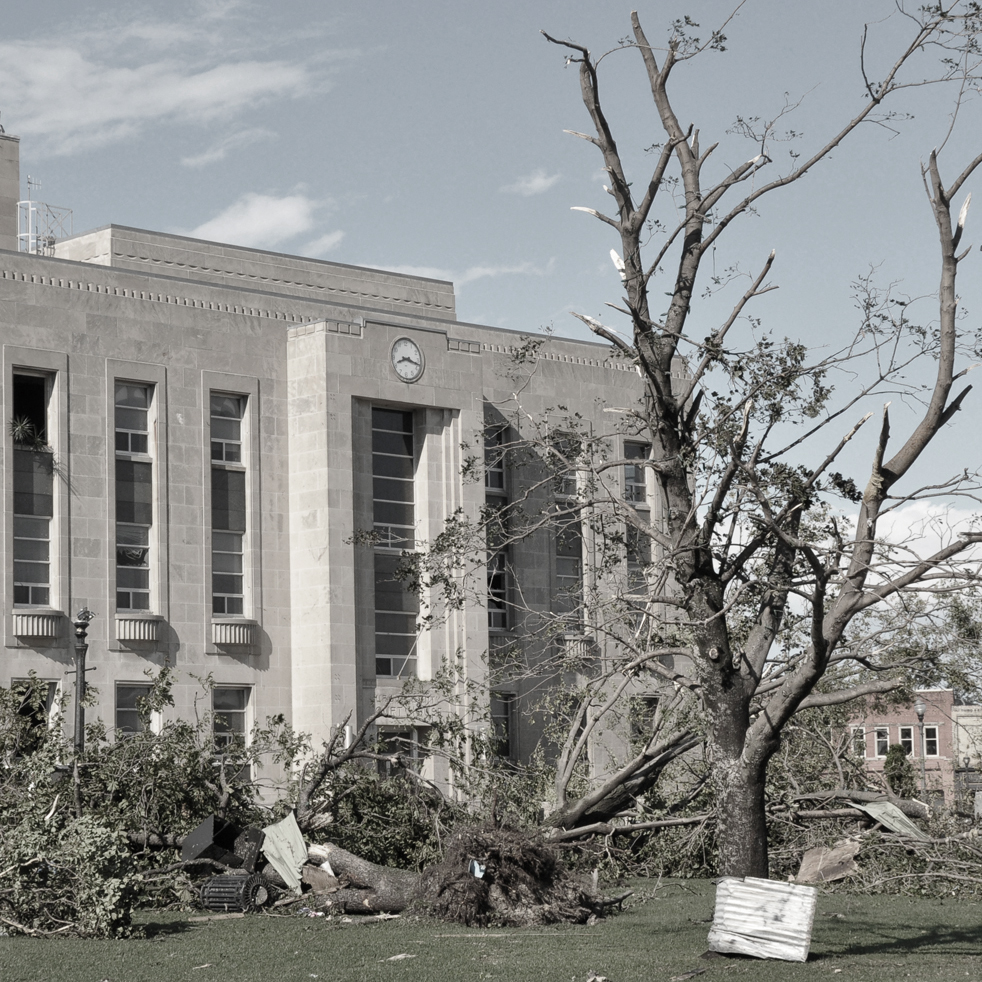 LOST ECONOMIC OUTPUT
The 2013 southern Alberta floods caused a $601 million loss of economic output due to employment disruption.
IT'S TIME TO ADAPT
To manage climate risks and capitalize on opportunities, governments, investors, business leaders and individuals must take action—before disaster strikes.
Investing in resilience pays off.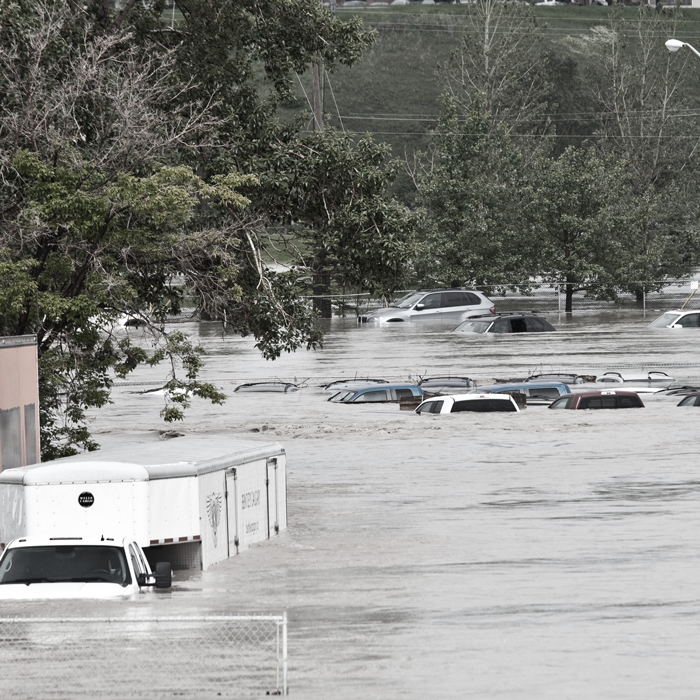 Limits impacts to businesses, workers and the economy.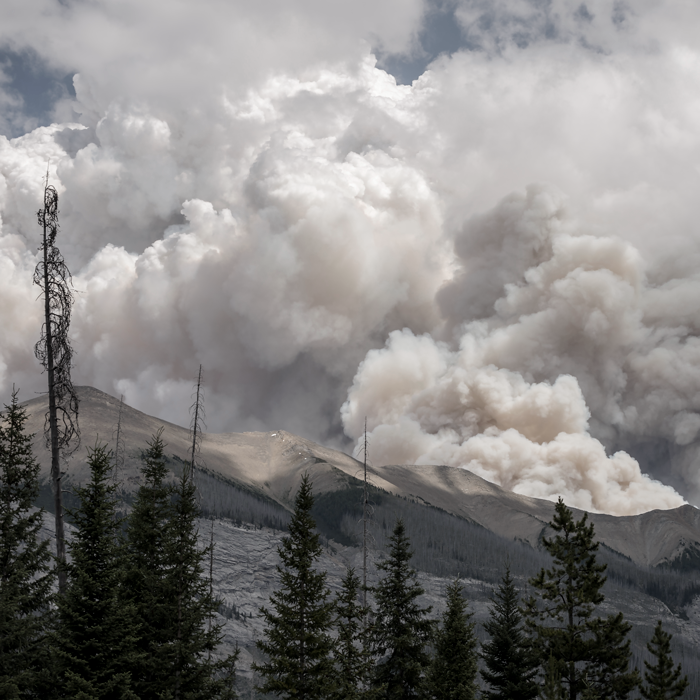 Protects nature.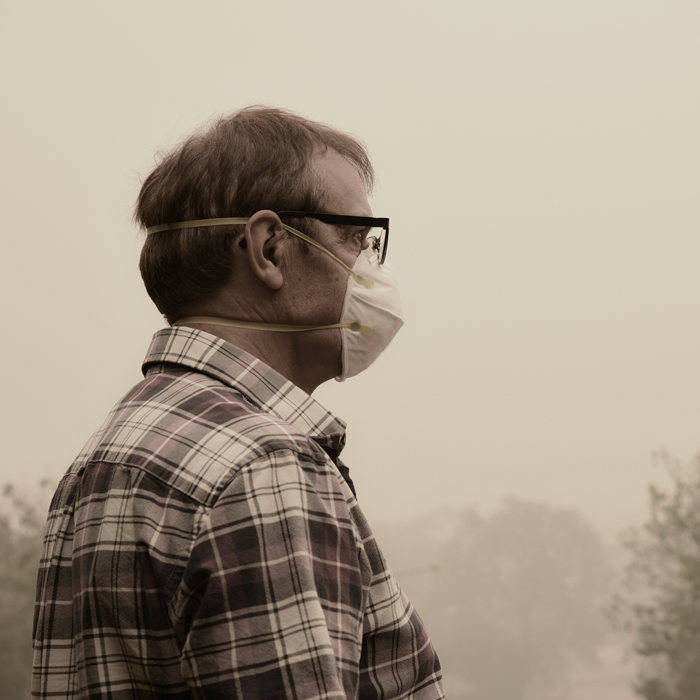 Improves health and well-being.
RECOMMENDATIONS
The uncertainty inherent in climate change requires acting decisively on what we already know while also developing improved foresight.
Read our detailed recommendations.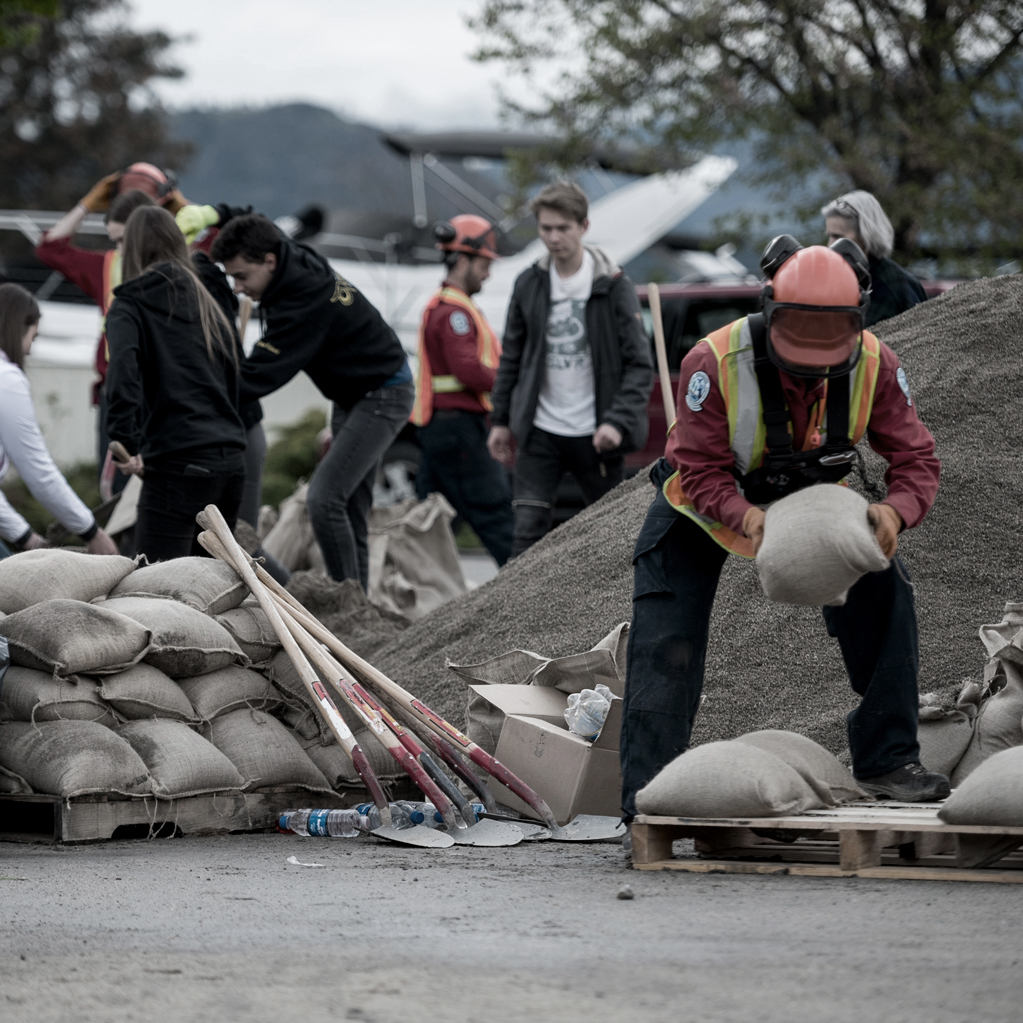 Dramatically scale up public investment in adaptation, given economic and other benefits.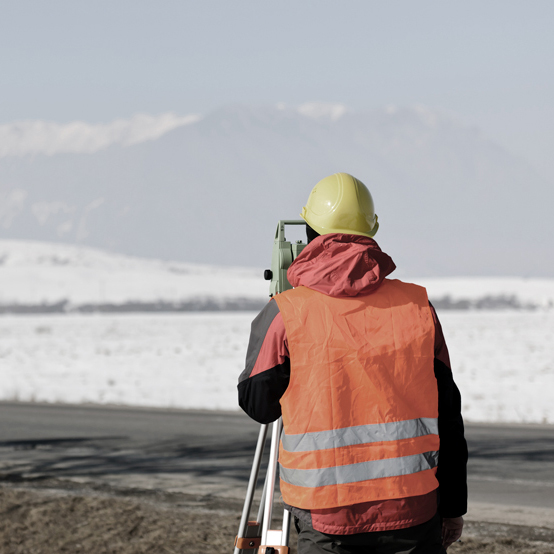 Work with other governments in Canada to improve efficiency and coordination.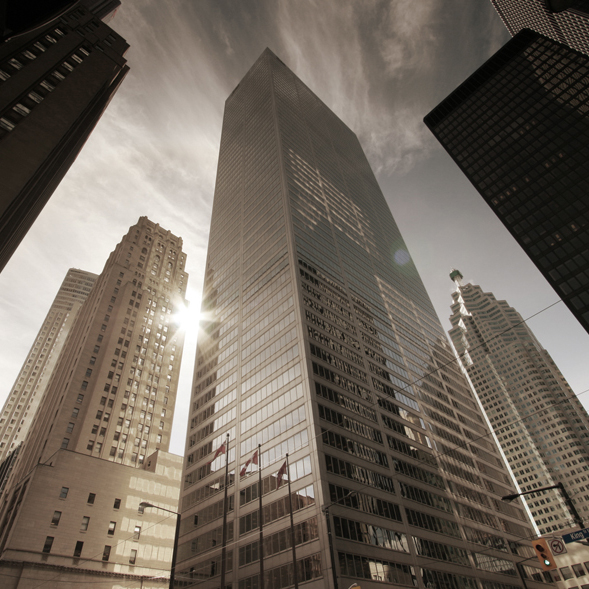 Systematically enhance disclosure of physical climate risks to mobilize planning and investment decisions.
RELATED CONTENT
STay Connected
Get the next report in this series
Sign up to receive future research in the Cost of Climate Change series, and timely policy insights from experts at the Canadian Climate Institute.