Independent assessment: National Adaptation Strategy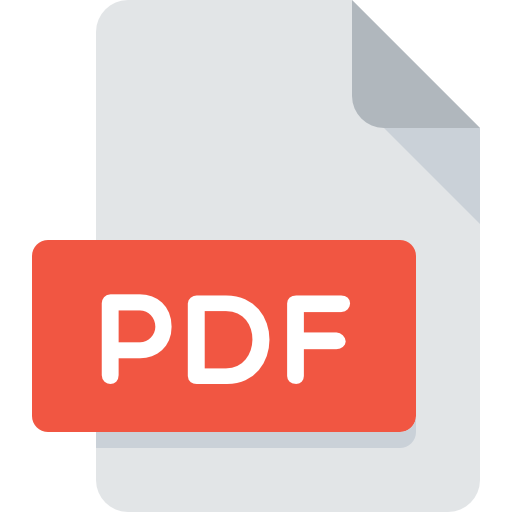 Download the Report
Media credit: THE CANADIAN PRESS/Jeff McIntosh. People in Kainai First Nation work to protect the grasslands and watersheds near Stand Off, Alberta in October 2022.
Canada's National Adaptation Strategy is a critical tool to address the increasingly devastating impacts of climate change. The federal Strategy, released in November 2022, was a major step toward a safer and more resilient Canada.
Climate-change fuelled disasters are intensifying across Canada with severe floods, wildfires, hurricanes and heat domes, droughts and disappearing permafrost.
As these disasters become more frequent, they put lives and livelihoods at risk, cost Canada's economy billions, and drive up household expenses. A robust National Adaptation Strategy is needed to address these impacts and protect Canadians, and the economy, from the worst impacts of climate change.
In May 2022, six months prior to the release of Canada's National Adaptation Strategy, the Climate Institute published a report, Closing Canada's Adaptation Gap: Key elements of a National Adaptation Strategy, providing guidance on how to build an effective strategy.
NATIONAL ADAPTATION STRATEGY EVALUATION
When Canada released its National Adaptation Strategy in November 2022, the Climate Institute published an initial response and then followed up with this independent assessment, Toward a Safer and More Resilient Canada.
Our expert analysis found that the Strategy and corresponding Action Plan represent a major step toward a more coordinated and effective response to the devastating effects of climate change, but recommends changes to make the Strategy more effective.
The Climate Institute will continue to monitor and evaluate the implementation of the National Adaptation Strategy to ensure it drives action on the biggest climate risks facing Canada.
RElated content
In 2020, the Climate Institute set out to understand just how much climate change will cost Canada—and individual households—in the coming decades. The Costs of Climate Change series features five research reports exploring the costs and consequences of accelerating climate change, and how adaptation can help mitigate those impacts.
Scoping papers
Stay connected
Get the next report from the Climate Institute.
Sign up to receive future research from the Canadian Climate Institute, as well as timely policy analysis, blogs, and event invitations.