Mark your calendars! On November 9, 2023, join the Canadian Climate Institute and the Net-Zero Advisory Body for our third annual pan-Canadian climate conference: Building Momentum Toward Net Zero.
Date: Thursday, November 9, 2023, full-day conference
Last year's conference was a huge success with more than 1,500 participants. Attendees heard from a diverse range of national and international leaders including Prime Minister Justin Trudeau; US Assistant Secretary of Energy for International Affairs Andrew Light; and Head of Environment and Climate Change for the International Energy Agency Sara Moarif.
This year's keynote speakers and panels promise to be just as dynamic and will delve into a range of timely climate-related topics.
We will share more details soon but are pleased to confirm that this year's line-up of national and international climate experts includes:
Corinne Le Quéré
Chair
High Council on Climate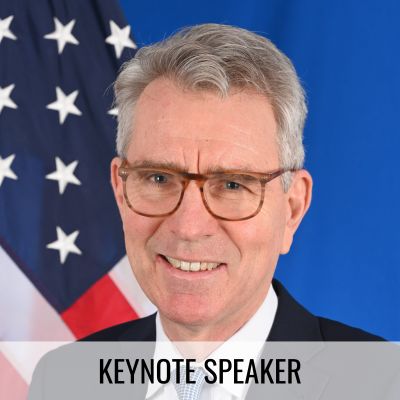 Geoffrey R. Pyatt
Assistant Secretary for Energy Resources
U.S. Department of State
James Jenkins
Executive Director
Indigenous Clean Energy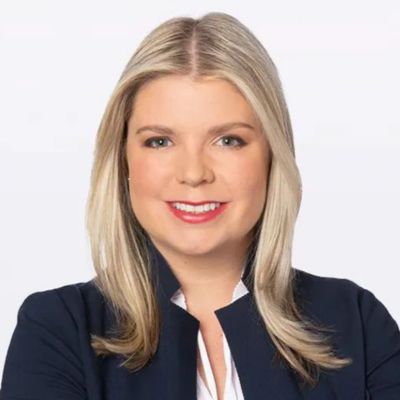 Celyeste Power
President and CEO
Insurance Bureau of Canada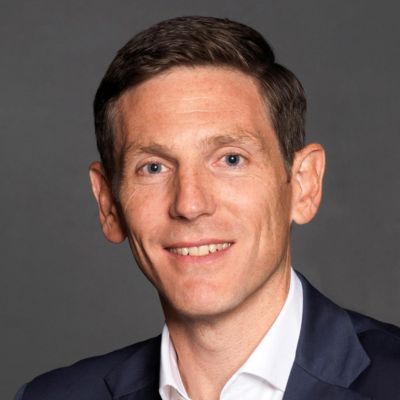 Jonathan Price
CEO
Teck